Table Tennis Club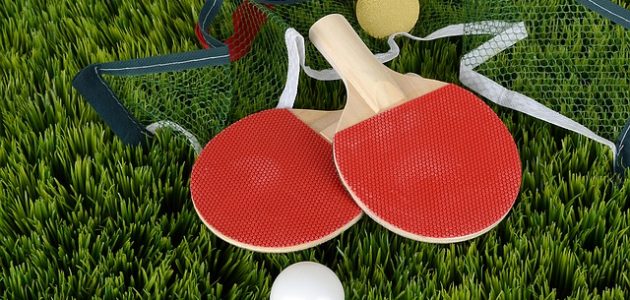 The Holbrook Club Table Tennis Club welcomes new members! 
Every Monday evening at 6pm (during term time) 5pm (during school holidays) is Table Tennis Club Night.
All Holbrook Club Members are welcome to join in and can attend club night for free. (N.B. Under 14s must be accompanied by a supervising adult as per Holbrook Club rules).
The club caters for a wide range of playing abilities at our and are particularly keen to encourage experienced players to get back into the game. They will be entering teams into the Crawley and Horsham District Table Tennis League.
Interested? Come along on Monday evening talk to us and join in. For further  information please contact: dave.scaman@hotmail.co.uk
Social Sharing