FREE GUEST ENTRY FOR WORLD CUP MATCHES!!!!!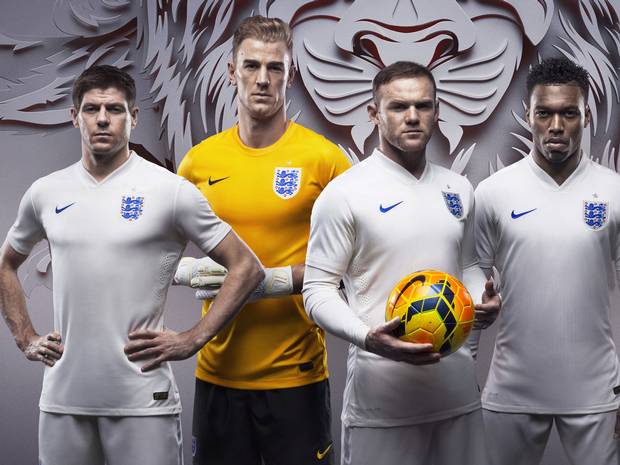 Every 4 years every England fan starts to believe that our national team can be successful at the World Cup and we at the Holbrook Club are no different!  This year, we are opening our doors to all England supporters with no guest entry fee's so you and your mates can go through the highs and lows of an England World Cup campaign together.
And what's more, we are delighted to announce that we have teamed up with Piglets Pantry to offer the very best local pies exclusively during England matches.  Piglets Pantry exclusively supply over 6,000 pies every match day at Brighton and Hove Albion and have just produced a one-off pie to be sold at the Oval for the Surrey v Worcestershire match in the County Championship.  Needless to say we are delighted to be offering these fantastic pies at the Holbrook Club!!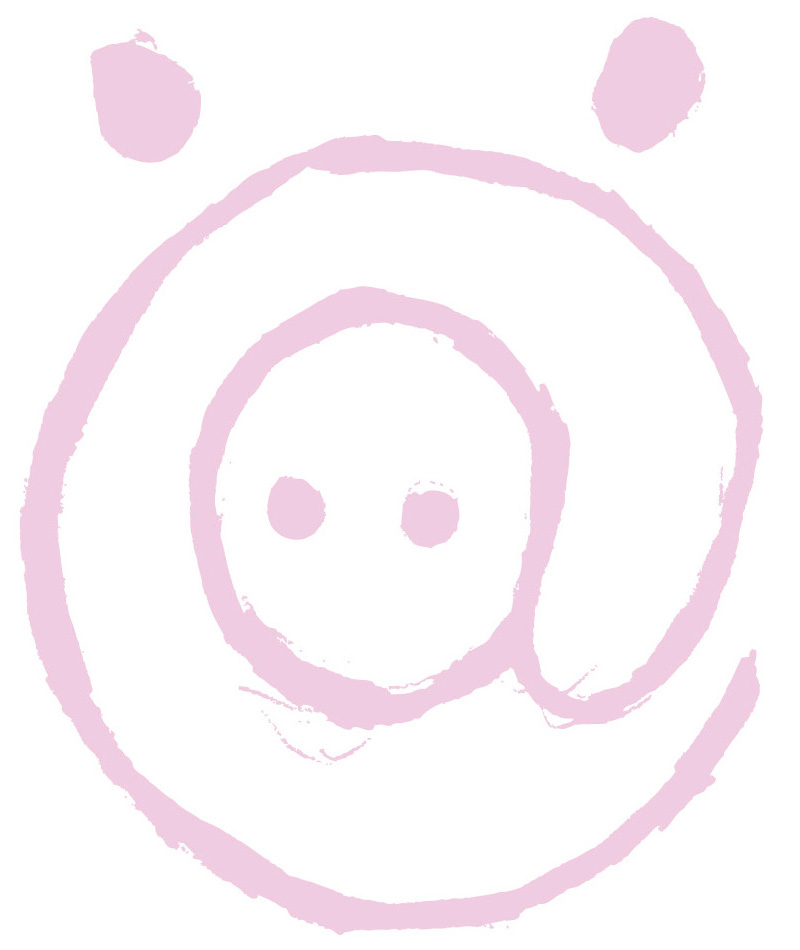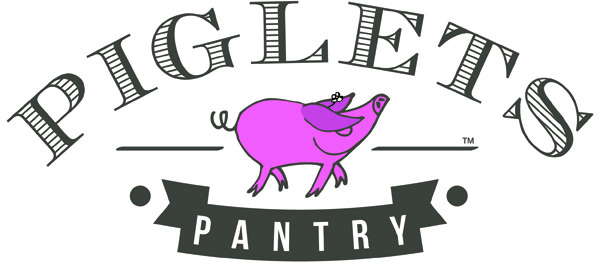 Social Sharing