How to find motivation for a workout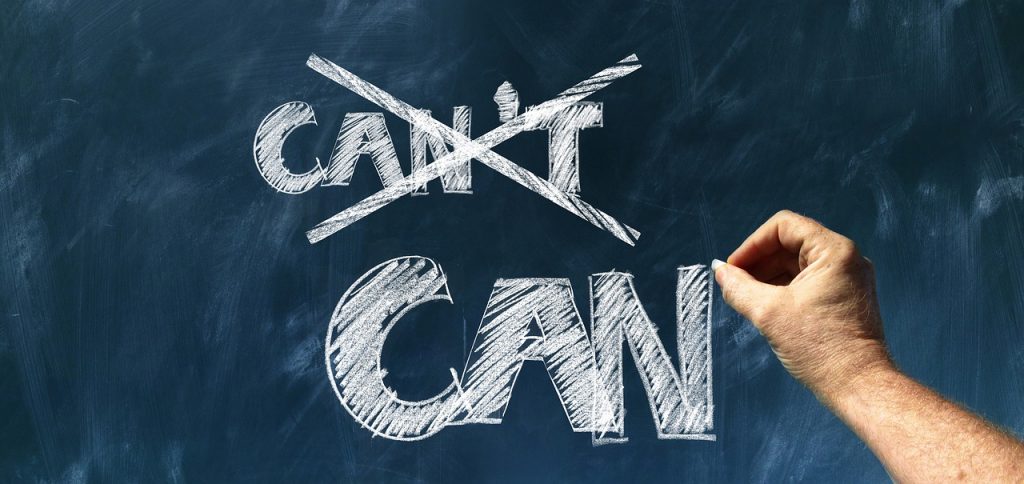 Sticking to a workout routine can be challenging especially if you are having one of those days where you are feeling tired and sluggish.
The last thing you want to do when you're feeling drained is go and do something overly energetic and tiring. That's when the guilt starts to kick in and you know the next day you will regret not going.
At the end of the day the only bad workout is the one you didn't do and exercise can even help you gain energy and will of course release endorphins to make you feel good.. So, here are a few tips to get yourself into the zone when you really need some extra motivation.
Coffee
If there is ever a time when a quick shot of caffeine is going to help this is it.  This stimulant should be enough to get you feeling energised again. If you are feeling tired due to lack of sleep the night before and struggling to find motivation to go and train, then consider having a coffee. It might be exactly what you need.
Not a coffee lover? A healthy pre-workout supplement could work just as well.
Get a gym buddy
Sometimes all you need is a little motivation from someone else. This is where having a gym buddy comes in handy. If your buddy is feeling motivated this will most likely rub off on you and if they are dead set on going this could be the motivation you need to power through.
Once at the gym, a buddy can also help you to have a good workout and encourage you towards the end of your session.
Challenge yourself to do the bare minimum
This is a bit of a psychological trick and a  good one for when you've got something to do but you're not in the mood.
Basically, instead of setting yourself an hour at the gym everyday, set yourself the goal of putting on your gym attire and driving to the gym everyday.
We're not talking rubbish. If you think about it, instead of forcing yourself to take a big step that involves a lot of willpower and commitment, you're aiming to take a small step that will inevitably still lead to the same and successful end result.
For example, if you challenge yourself to drive to the gym to complete just a 15 minute walk on the treadmill, you'll almost always end up doing more as once you are there you'll be much more motivated to make the most of the trip. After all, you're already there!
Inspirational quotes and pictures
Sometimes all you need to do to gain some motivation is read an inspirational quote. Here are some of the best we've found:
"When you feel like quitting, think about why you started."  
Quotes like this are bound to give you a little boost!
Alternatively if you're more visual,  an image that you find inspirational could have a similar effect. If you've made significant progress since you started the gym looking back at an old photo of yourself could help you to fight off that sluggish feeling and remind you of why you started in the first place.
Motivation can be here one minute and gone the next but these tips could help you push through. If you still aren't feeling up to it then sometimes it is best to have a rest day and not force yourself. Remember, tomorrow is another day.
Social Sharing