6 reasons you should start Pilates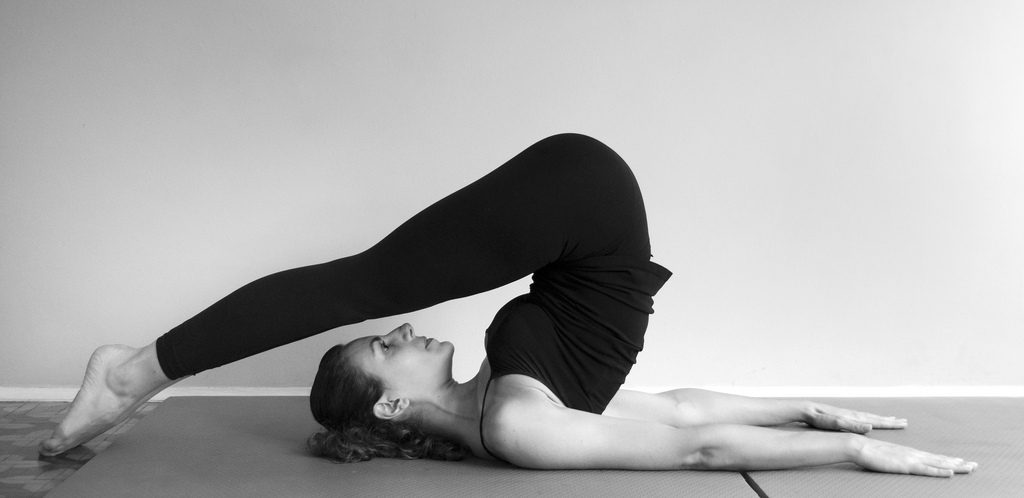 If you're looking for a class that will really make a difference to your body but is not a high intensity workout, then Pilates could be the class for you and won't take a toll on your body.
We explain the power of pilates in these six points to help you decide if it's the class for you:
Amazing abs
Pilates works your core unlike any other workout. The exercises that you will do in Pilates develops a strong core and centre of the body by integrating the trunk, pelvis and shoulder girdle.
Refresh that mind and body
In Pilates the key is in the quality of movement rather than the quantity of repetitions and it also emphasises proper breathing in order to correct spinal and pelvic alignment. Concentration on smooth and flowing movements combined with proper breathing will help you to not only help you execute movements with maximum efficiency but also helps to reduce stress.
Gently does it
One of the best things about pilates is that most of the exercises that you will do are low impact and partially weight bearing meaning it is a low intensity relaxing workout. If you have recently had an injury and can't undertake hardcore classes such as circuit training or any of our CX Worx classes, Pilates is the perfect way to build your strength back up.
Flexibility
Instead of building short, bulky muscles that can often be prone to injury, Pilates strengthens and improves the elasticity of muscles that are less likely to be injured.
Whole body workout
Although the workout is concentrated on the abdominal area Pilates does condition the whole body. And when we say the whole body it even works the ankles and feet! The great thing about Pilates is that it is a balanced workout that trains all muscle groups evenly.
Technique is crucial in this class as if it is done right you can train several muscle groups at the same time, in turn increasing sports performance, posture and health. You would be crazy not to add this class to your weekly exercise routine.
We never said it was easy
Don't be fooled by what we have said so far, just because it's low intensity and doesn't involve quick movements to increase the heart rate, does not mean it's not challenging.
It's an extremely flexible exercise that can vary in difficulty. Work to the level that suits you whether you are a beginner or more advanced but don't think it's going to be a walk in the park. If you want results you've got to challenge yourself and work hard to get them.
Want to give it a go? Check out our class timetable and choose which class time will suit you.
Social Sharing