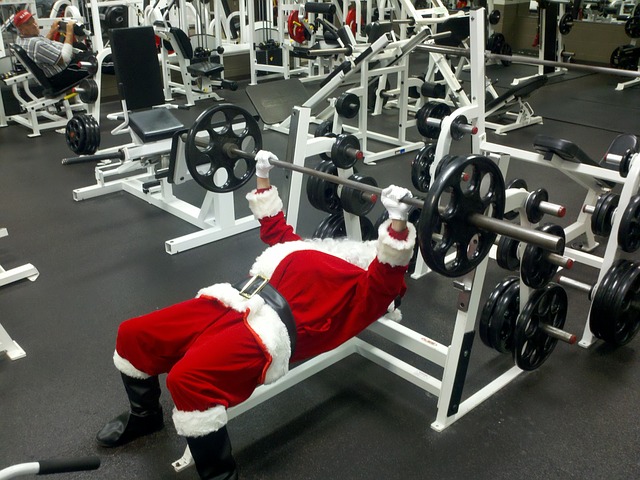 We know what it's like; the temptation of the drinks parties, the mince pies, that extra glass of bubbly that you don't really need and those Quality Street that you could do without but just taste so good. Christmas is all about the "good stuff" and we certainly aren't going to tell you not to enjoy it. But there are ways you can stay relatively fit and healthy over the festive break. Here's a few top tips:
Work out little and often
With all the family visiting and the turkey to cook and presents to wrap, regular gym workouts might be off the cards. But you can keep up your fitness levels by doing mini workouts at home to keep your heart rate raised and legs moving. Why not try a quick 5-10 minute HIIT session that includes some crunches, push-ups, squats and jumping jacks for an all-body workout? Ensure your session consists of 30 second bursts of each exercise with a 30 second break in between and repeat 4-5 times. That will sweat out some of that champagne.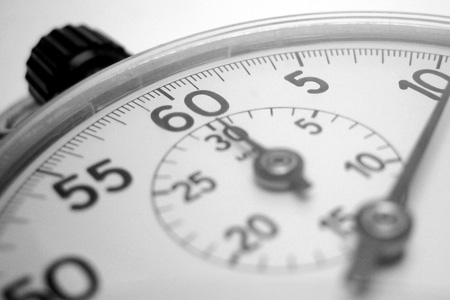 Pick your cocktail wisely
Christmas wouldn't be Christmas without a glass or two of the good stuff. But did you know that some alcoholic drinks carry more calories than others? A pint of lager, for example, has 180 calories whilst a glass of white wine will set you back 159 calories. Why not swap for a lower-calorie tipple such as vodka or gin with slimline tonic?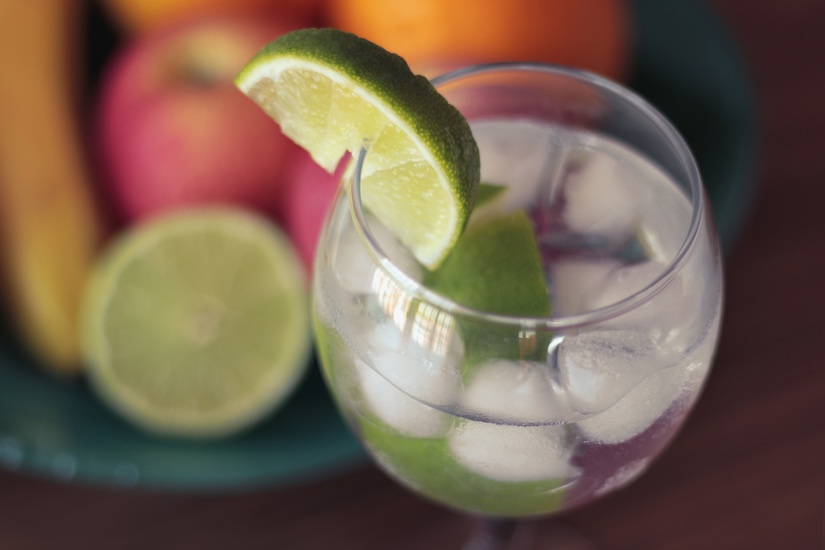 Stock up on veggies
Christmas dinners aren't necessarily as unhealthy as they seem; especially if you pack your plate with delicious vegetables. Everyone's festive favourite, brussel sprouts, are high in rich nutrients and an excellent source of Vitamin C and Vitamin K so make the most of those greens this holiday.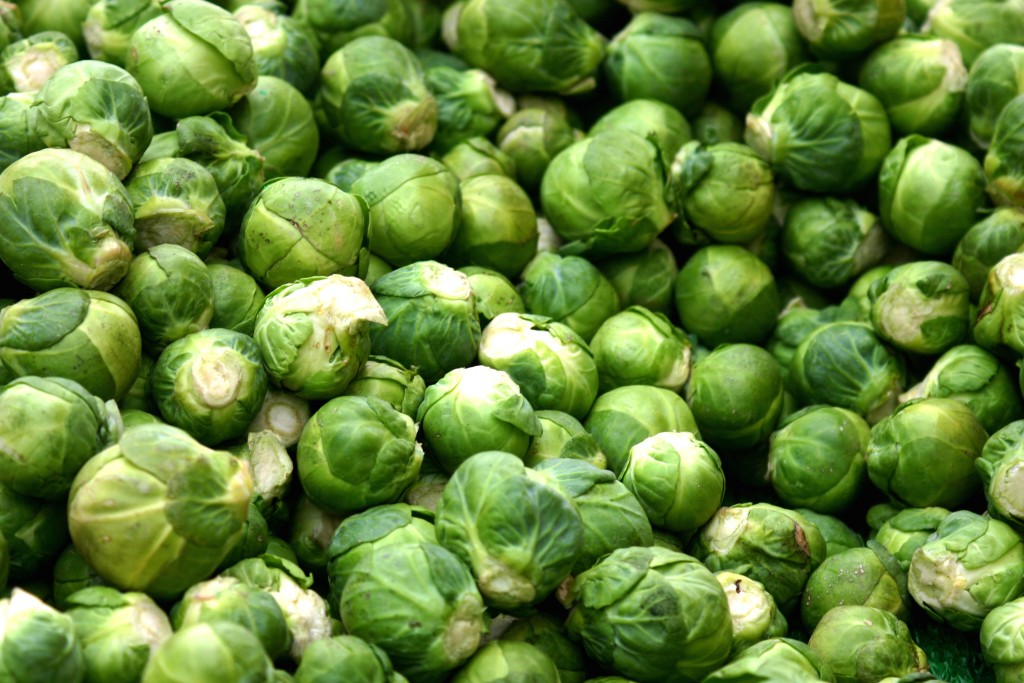 Try and resist snacking
On average, it's reckoned that the average Brit consumes three times more calories on Christmas Day than any normal day. Whilst we're all up for Yule Log, brandy butter and a cheeky glass of Port, it's the endless snacking in-between meals that can cause your downfall. Enjoy your festive breakfast, lunch and supper but try to hold off senseless snacking.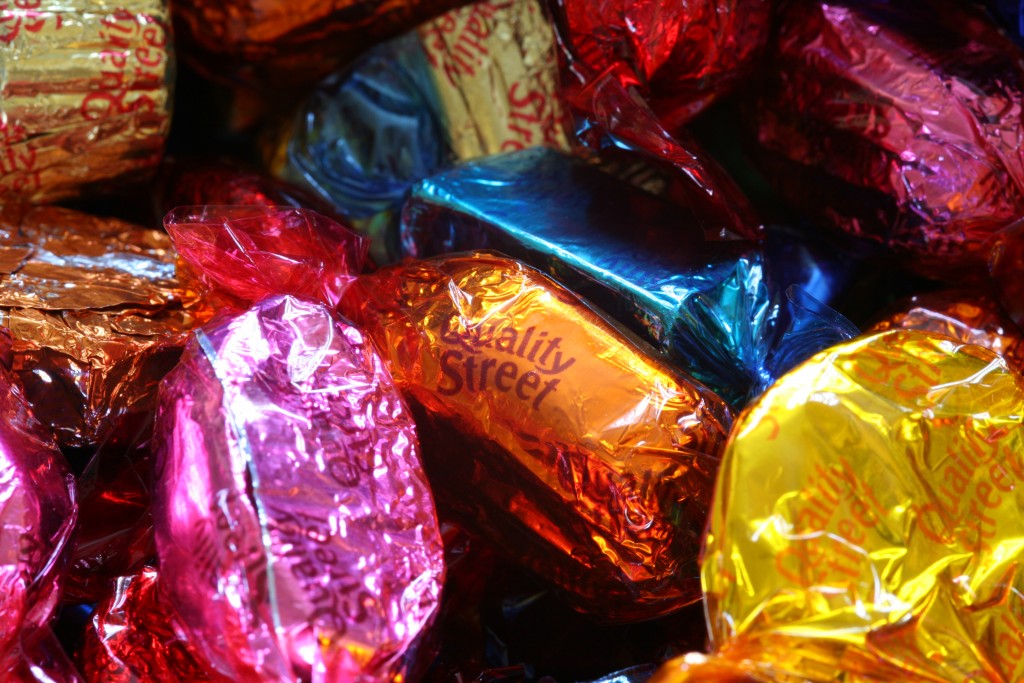 Take a long Boxing Day walk
There's no better way to spend Boxing Day than a long, brisk walk to burn off some of yesterday's calories. Grab the whole family, wrap up warm and head out for an hour or so. Christmas can be a funny time where you don't leave the house for long periods of time especially if you have lots of family coming and going. Make sure you get some fresh air on Boxing Day to clear away the hangover, open your lungs and get those legs moving.