In 2014 we introduced a number of new activities for our members to enjoy here at the Holbrook Club; Body Combat, CXWorx and Insanity all now have their following at the club.  For 2015 we are looking further at the possible introduction of more exercises classes for you to enjoy.
Please see below our new class timetable for 2015.

Monday
Tuesday
Wednesday
Thursday
"
Friday
Saturday
Sunday
AM
NO CLASSES
NO CLASSES
09:00
BODYCOMBAT
09:15
10:00
50+ AEROBICS
ZUMBA
11:00
BODYCOMBAT
12:15
CIRCUITS
12:30
PILATES
CXWORX
PM
18:00
PILATES
INSANITY
18:15
CXWORX
CXWORX
19:00
ZUMBA
YOGA
20:00
ZUMBA
BODYCOMBAT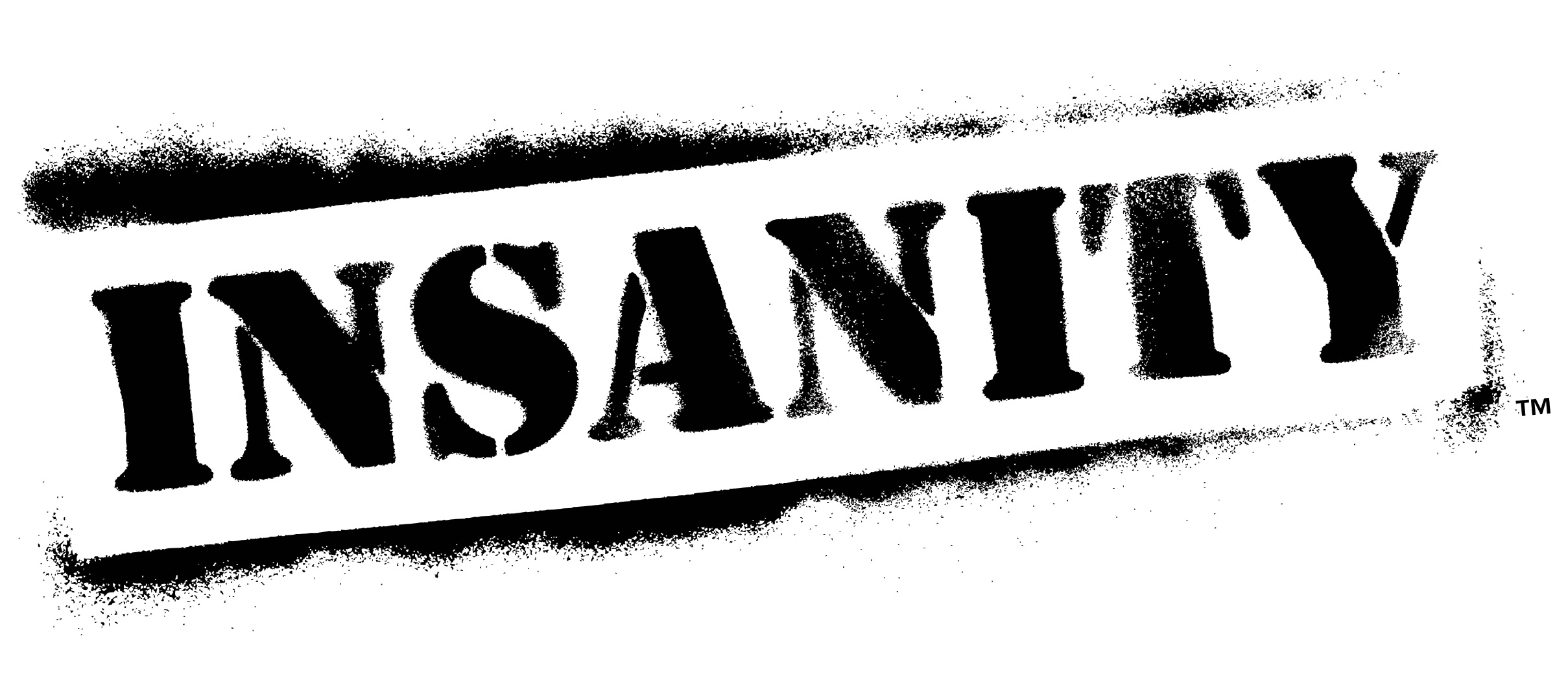 Group exercise classes are more than the loud music, fast movements and shouts of encouragement that are seen and heard throughout the club. These half hour, one hour blocks of time offer social inclusion opportunities, physical benefits and psychological support. You should never be bored with the variety of exercise choices offered in group settings. From Zumba and Body Combat to CX Worx and Yoga, your instructor will challenge and improve your body.