With less than one month to go until Horsham Fake Festival kicks off at The Holbrook Club, the anticipation is rising, tickets are selling fast and the acts are warming up for what promises to be a great gig.
Here's just a few reasons you should attend the festival and, if you've not already, buy tickets immediately!
See "the next best thing" live on stage
If you're a huge Queen, Foo Fighters or The Jam fan and wish you could see them live, this is the next best thing. Three of the UK's best tribute acts will be headlining at Horsham Fake Festival, belting out classics such as Bohemian Rhapsody, Best of You and Going Underground. We guarantee it will be as good as the real thing; with all your favourite classics, plus some that you've not heard in a while, making the final play list.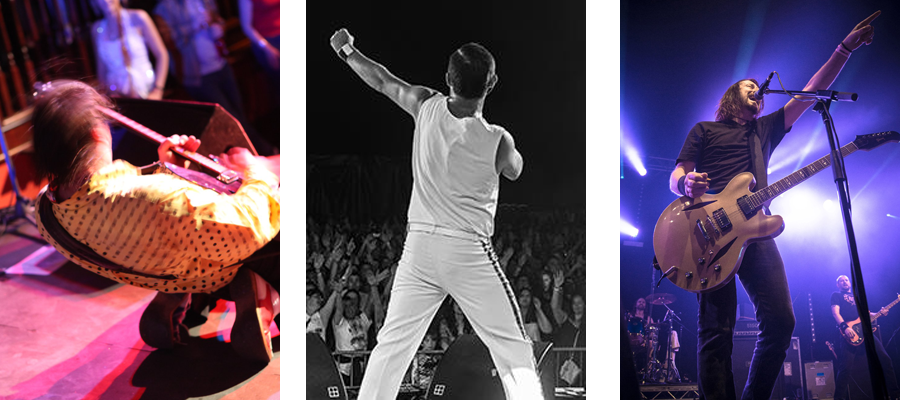 Support local talent
Alongside the three main headline acts, the Horsham Fake Festival stage will welcome 5 local music acts, all ready and waiting to share their talent and passion with you. Alter Ego, Furious Badgers, Jodie Munday, Borrowed Time and The Supernotes were handpicked to perform on the day thanks to their amazing talent, huge local following and genuine love for being on stage. Not only might you find a new favourite band but you'll be supporting the local music scene too by attending!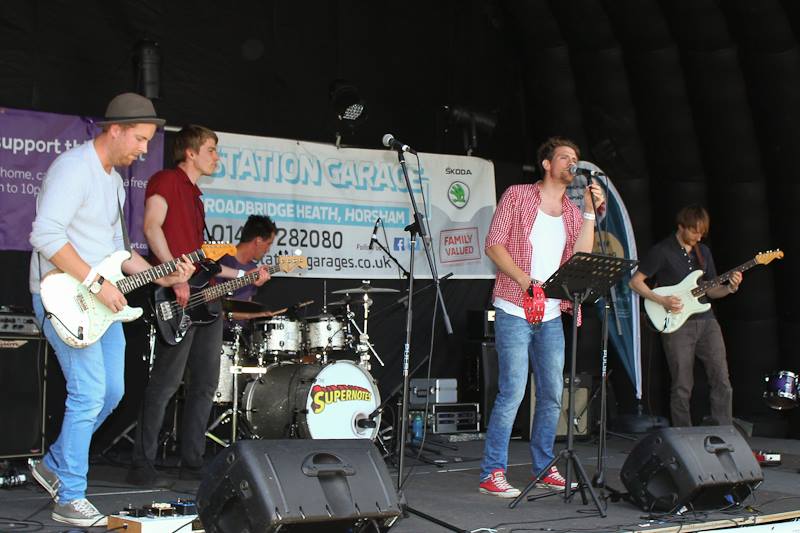 Feast up
Set inside our giant marquee, delicious food and drink will be served throughout the day at the Horsham Fake Festival, giving the event a real festival feel! Plus, you can have a drink on us! Enter the festival before 2pm to get a FREE drink token that can be exchanged for 1 bar drink or 2 soft drinks. It doesn't get better than that!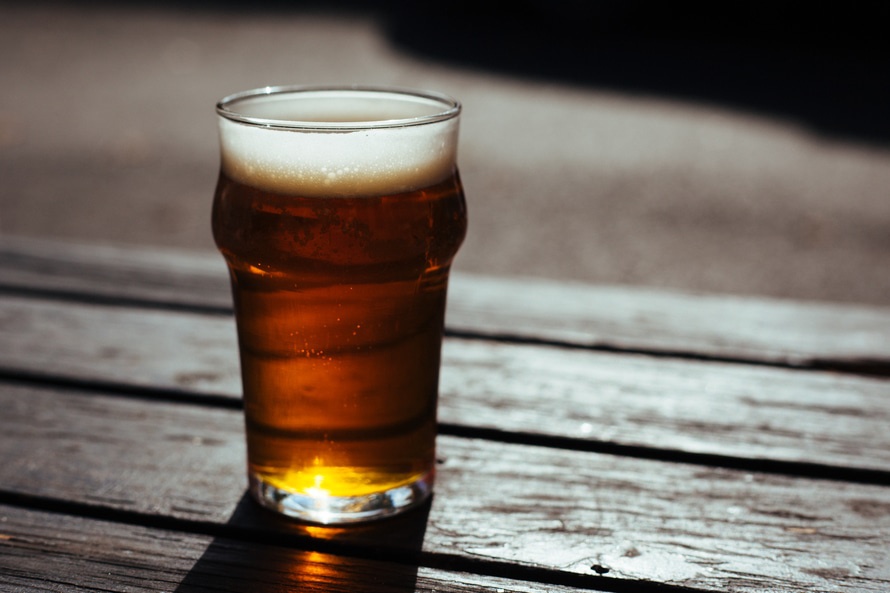 Fun for all the family
Not sure the Horsham Fake Festival is up your kid's street? Think again! Not only can you introduce your little ones to your musical heroes and encourage them to support local talent, but our entertainment area will make sure they stay out of trouble and keep the fun flowing! The festival truly is an event for all the family, young and old, thanks to its mixture of music and fantastic all-day entertainment.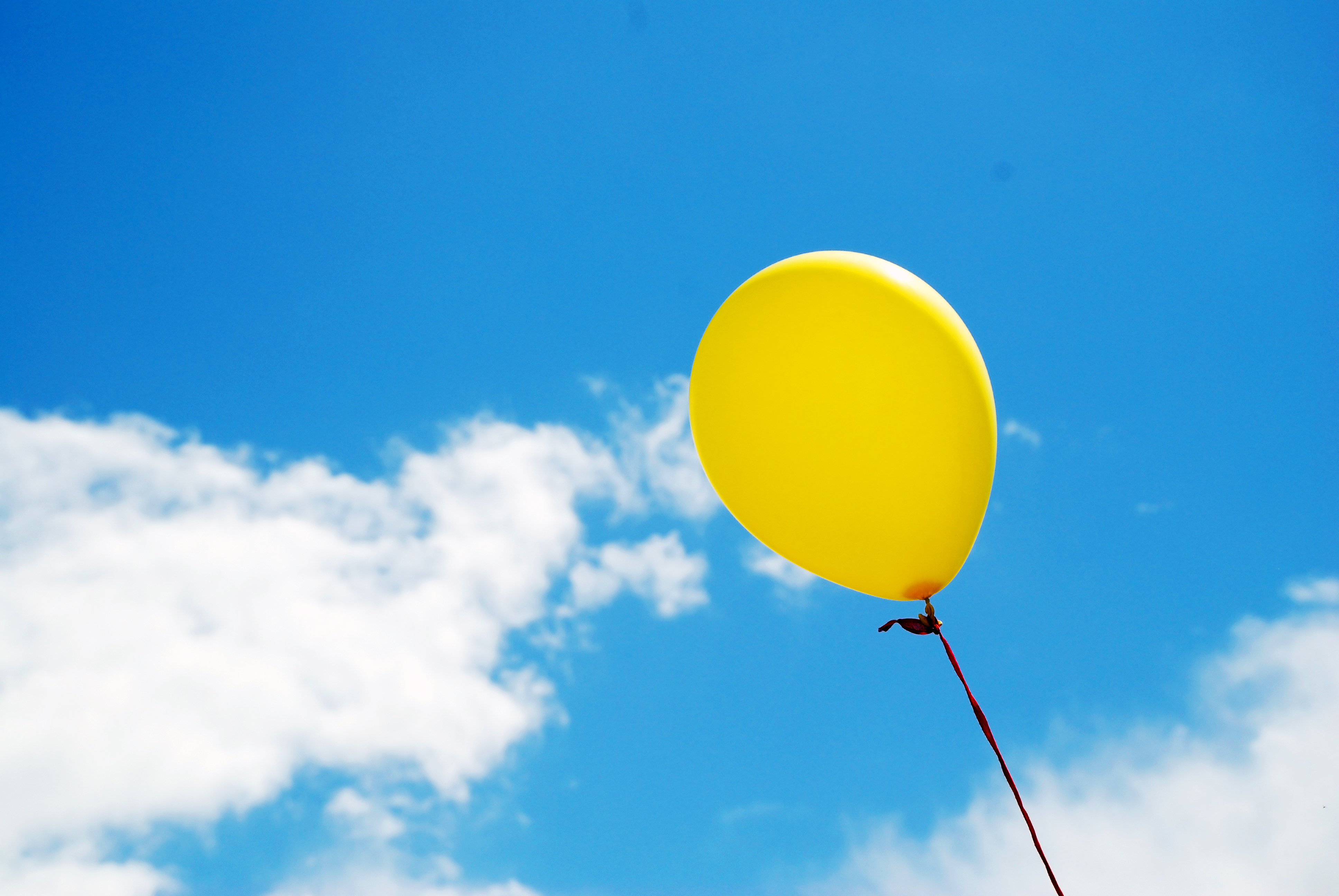 If you've not got your tickets yet, there's still time! Just click here to purchase yours and begin the countdown!